Paeonia Drive
Press 1 God's Eye View
Press 2 Bird's Eye View
Press 3 Groundless View
Press 4 Orbit
Press 5 Stop Orbit
Info
Info
Paeonia Drive
Trilateration: The Point, The Screen, The Garden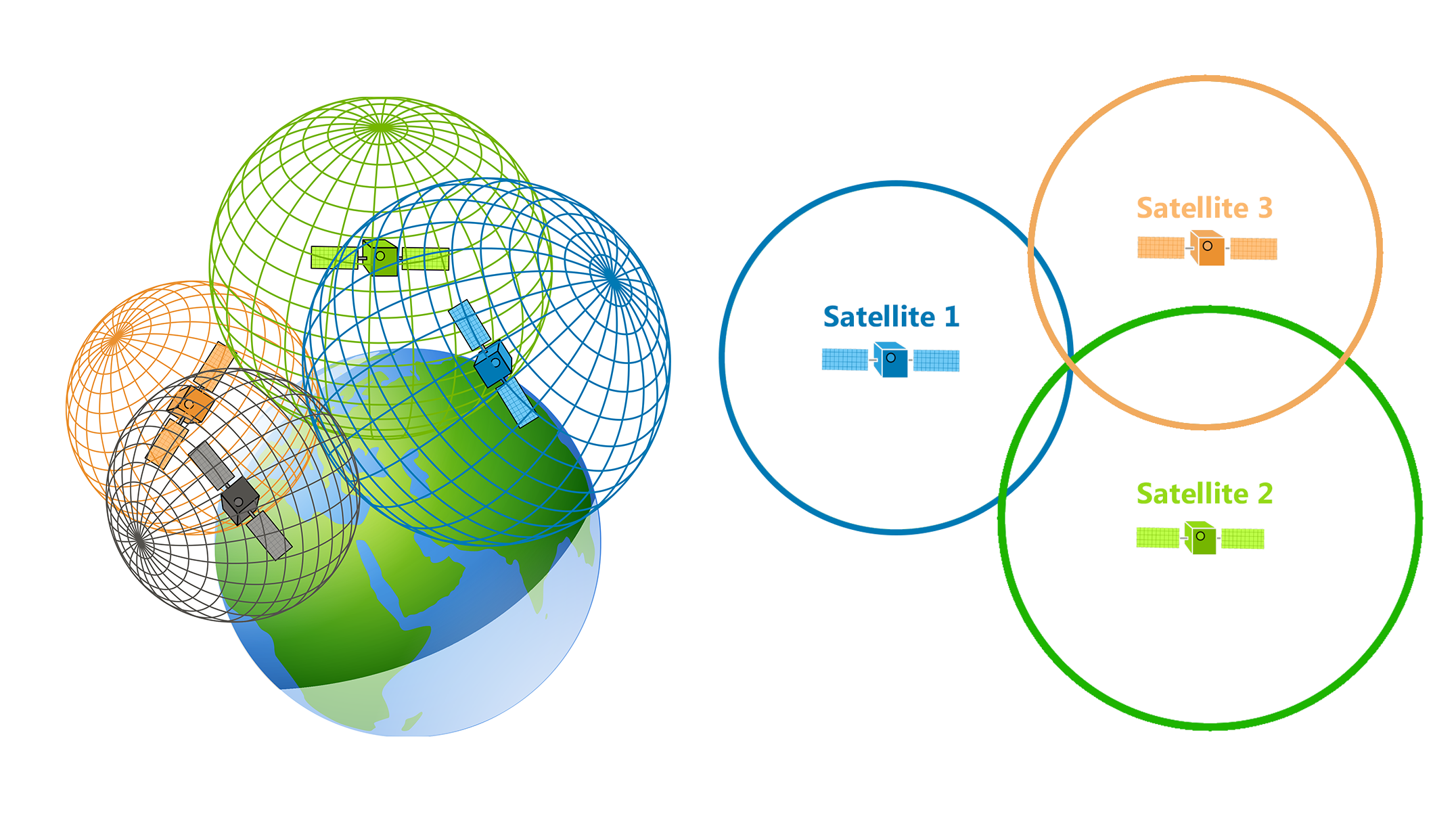 Global Positioning System, or GPS, uses trilateration as a measuring mechanism to locate one's position on earth. Trilateration connects a device to three satellites, each satellite creates a sphere of reference, and the point where those spheres overlap reveals a point of location. Originally developed for space exploration, then expanded through military use, now GPS is part of everyday life, embedded in smartphones, watches, navigation devices, cameras, and all the devices we use to orient ourselves. The process of trilateration allows orientation within overlapping spheres. Like GPS we use trilateration to locate Paeonia Drive within three spheres of conceptual references, whose point of overlap reveals the core of Paeonia Drive's research.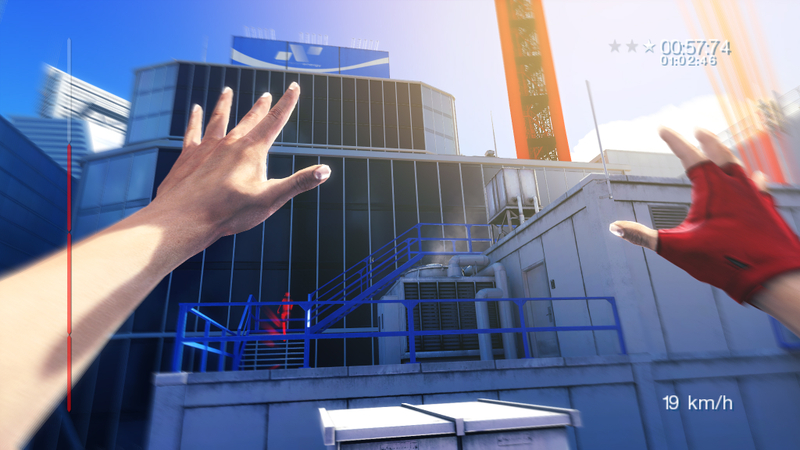 The Point
On entering the Paeonia Drive website the visitor becomes a disembodied cursor, that can scrub, zoom, and navigate its way through the online world, moving in, around, and even through the suspended objects and figures. Like a first person P.O.V game, the visitor leaves behind their body and becomes solely their own point of view. In this world of Paeonia Drive, you exist not as a body that senses, but as a point that sees, a point of view. In this way, the virtual world doesn't become disembodied, but rather embodies another way of being—of being a point of view. A point of view is inherently personal, social, and political. A point of view gives a position, and a position gives a perspective. One's perspective informs and creates their perception of the world, and their place in it. We are all our own form of GPS. Inside Paeonia Drive, you do not navigate with your body in a space grounded with gravity, but rather by taking a position in a 360 degree virtual space, unbound and ungrounded. From here it is easy to experiment. Zoom out to a God's eye view, or zoom in to where everything towers over you. Come in close, perhaps close enough to actually be inside of the figures. Looking down over everything implies power, control, surveillance. Looking up encourages dreaming and imagination. Seeing through something implies cutting through artifice to the truth, for better or worse. To perceive is also to project. God's eye view, Bird's eye view, the overview effect. But in today's contemporary reality we are encountering new ways of seeing: machine vision, drone warfare, facial recognition, automated surveillance, satellite imaging. Increasingly, machines produce images for machines, beyond human perception. We have new tools of vision. The question is, what will we build with them, and who is controlling them? With these tools, what will be brought into view, and for who?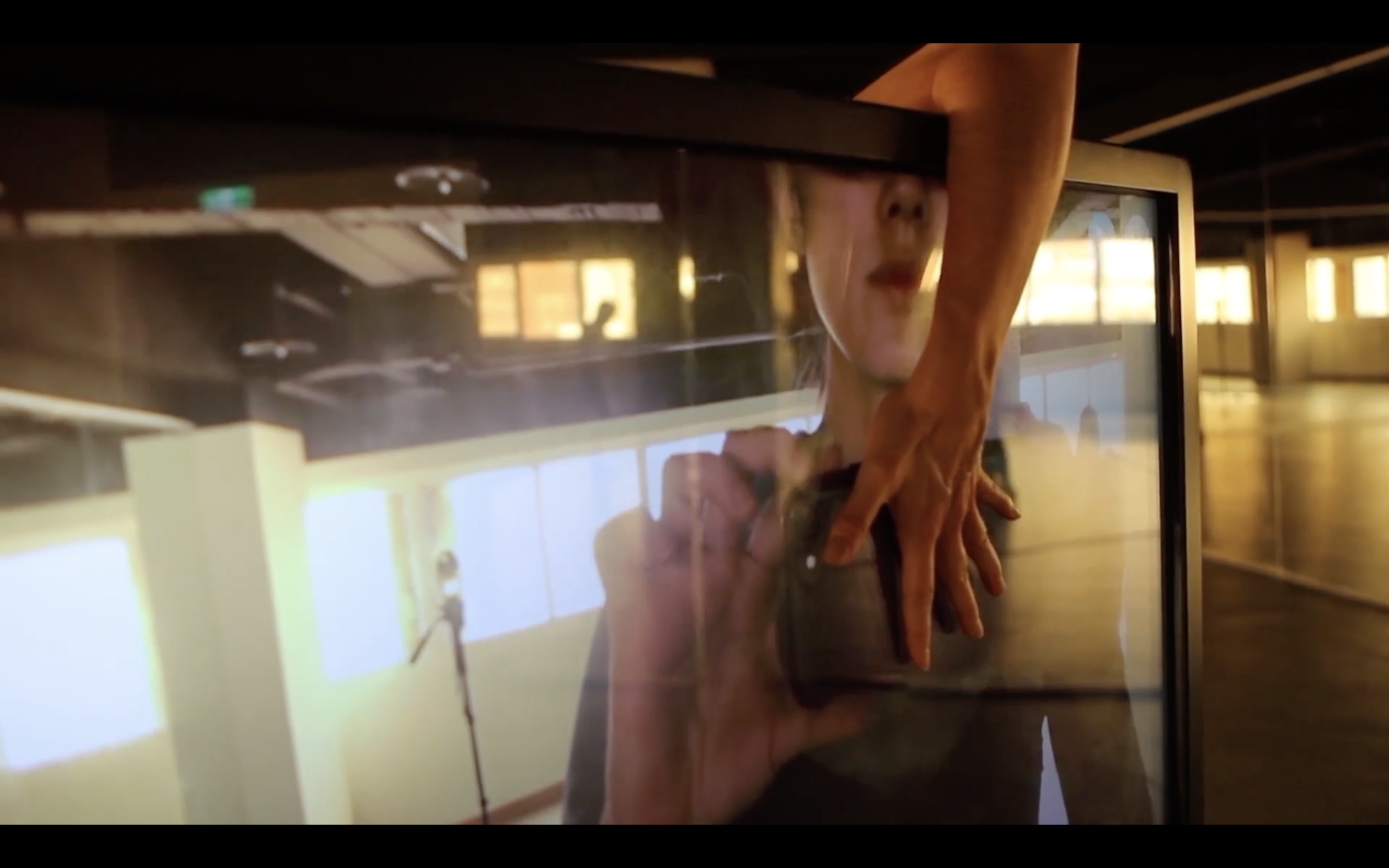 The Screen
Like so much of our existence these days, the virtual world of Paeonia Drive exists and plays out behind and beyond the surface of a screen. The screen becomes at once a portal to a shared world, a physical barrier between each other, a stage on which the digital can perform, and an interface between machine code and human readable output. The virtual world of Paeonia Drive exists in 360 degrees, it has an x, y, and z axis. However, this 3 dimensional world is accessible only through the flat surface of the screen. Here the screen acts like a window, through which we can see a world suspended in space on the other side, the world of Paeonia Drive. If you reached out to touch this suspended world, your hand would crash and jar against the physical barrier of the screen. That which lies beyond the screen is literally ungraspable. The materiality of the screen is a tether to the physical world, a reminder that everything we encounter in the space of the internet has its material roots, its hardware and infrastructure, its own architecture in the form of data farms and human exclusion zones. We look through the screen, but we cannot reach through it to the other side. Perhaps the light might fall across the screen in such a way that the user catches a glimpse of their own reflection. Here the screen becomes a mirror, and you realise your own image floating on the surface of the world inside it. The screen allows proximity to images, but distance from liveness. Inside the virtual world of Paeonia Drive, the proximity to the image of the figures can increase - the user can zoom in so close that they end up on the inside surface of the figures. In this proximity, in this digital intimacy, a rupture between the inside and the outside is produced.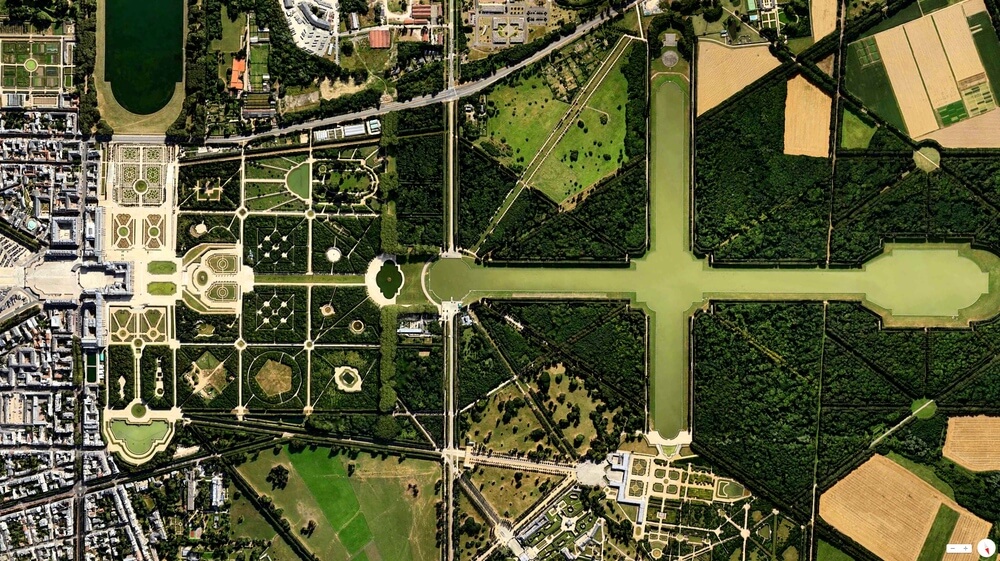 The Garden
Gardens have always been constructed and created with points of view and perspectives in mind. For example, traditional Chinese gardens are made to be viewed from within, to simulate being in nature, whereas traditional Japanese gardens are made to be viewed from the house looking out through the garden, acting as an interface between the domestic and natural worlds. In contrast, French Baroque gardens are constructed around a centralised axis of symmetry across flattened planes, in order to draw perspective outwards towards the horizon, giving the impression of the property seeming infinitely large in order to demonstrate wealth, power, and territory. Gardens have their own infrastructures—walls, hedges, pathways, stepping stones—which direct and funnel the bodies that encounter them. Movement becomes inscribed and landscaped. These infrastructures also describe a central function of the garden - to enclose outside space, to mark boundaries, to create territories. Gardens have always been linked to human desire—for aesthetic beauty, for food and medicinal consumables, for the desire for refuge and contemplation, or the desire for status and control. Perhaps one of the most entangled notions of desire and the garden is in the conception of The Garden of Eden from the Book of Genesis. As Eve's desire for knowledge plays out within the garden to punishable ends, she and Adam get banished from the Garden of Eden forever. Here the notion of the garden is interlinked with themes of territory, control, and power. In Paeonia Drive, "the garden" is a metaphor for the organisation and control of nature, bodies, and power, explored through forces of colonialism, automation, and surveillance. Paeonia Drive utilises these historical, infrastructural, and symbolic aspects of "the garden" as research nodes to explore contemporary technocultural anxieties, image production, and the limits of nature.
Source
Fig1. https://gisgeography.com/trilateration-triangulation-gps/
Fig2. https://www.neoseeker.com/news/22729-mirrors-edge-paired-with-oculus-rift-virtual-reality-footage-could-make-you-puke-but-still-amazing-to-see/
Fig3. Paeonia Drive work in progress live performance in ADAM, 2019
Fig4. https://girlschannel.net/topics/152741/
Gardens of Versailles - https://youtu.be/mjRPG7sRHQw
Gardening Australia - https://youtu.be/TQTJegX-T7E
Meteor sighting in Melbourne - https://youtu.be/iFtC7MYm4-U
Singapore robot dog - https://youtu.be/cyAECO6cdlk
Satellite Footage of Australian Bushfires - https://youtu.be/__ZYsyhb11g
Spooky Red Sun over Sydney - https://youtu.be/PjpkAuYouWg
Signalized roundabout in Dubai - https://youtu.be/_uByubaEZyU
Facial Recognition System in car - https://youtu.be/SkIOsKSvQKo